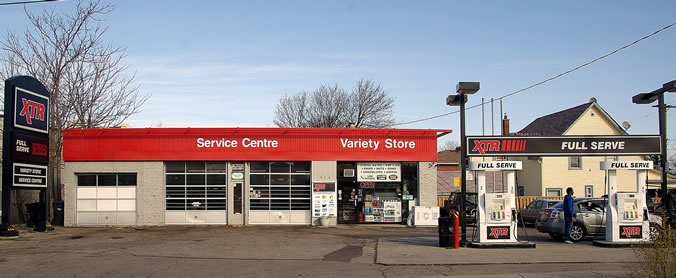 XTReme Care Package is XTR's unique proprietary program designed to lower your operating costs and increase sales & profits.
XPRESS Pass - XTR Fleet Card
XTR's XPRESS PASS Commercial Fleet Management Program is designed to attract and retain more commercial clients. Provide your commercial customers all-inclusive fleet expense management through purchase controls, extensive reporting and increased driver accountability. This program allows you to increase commercial volume, move house-account credit off your books and increase customer retention.
Advantage to XTR Dealers
Low processing fee (cheaper than credit cards)
Eliminate Credit on books
Increase volume and build customer loyalty
Advantage to Fleet Customers
Increased control of fuel expenses – Set both Card and Driver restrictions
Easy to use reports – Real-time online reporting
Total fleet management for any-size business
Insurance Program
The XTReme Insurance Program is specifically designed to address the unique risks that are inherent to retail petroleum and convenience facilities. Our customized, flexible insurance policy provides superior general liability and environmental coverage at a fraction of the cost. MORE COVERAGE AT A LOWER PRICE. Protect the longevity of your business with this industry leading package exclusively through XTR Energy.
Financing Solutions
SITE Capital has been the premiere mortgage and equipment financer to the petroleum industry since 2003 and has successfully completed over $120 Million in mortgage and leasing solutions for the retail petroleum industry.
ONLY XTR dealers are entitled to a free no-obligation discussion about their financing requirements and will receive preferred rates for both facility mortgages (ie. facility redevelopment or expansion) and equipment leasing (ie. upgrades and expanded customer offerings.)
Uniform Program
XTR offers a wide selection of apparel suitable for all seasons. High quality, low prices and a constantly updated catalogue keep you looking good and feeling good.
New XTR Dealers receive a $300.00 credit towards uniforms.
XTR Lubricants
XTR is committed to customer satisfaction and uncompromised product quality.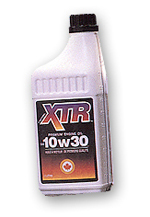 XTR's line of premium performance lubricants are manufactured from quality High Viscosity Index (HVI), fully hydro treated base oils, with proven technology additives.
5w20
5w30
10w30
15w40
ATF
Pre-Paid Gift Cards
XTR is pleased to offer all of our locations a unique pre-paid gift card program. There is no cost to participate in the program, it is absolutely FREE!!! Profits are immediately generated as a percentage of sales completed. Give your gift-giving customers what they are looking for.
Cell Phone Program
Originally designed to lower the operating costs of XTR's sales team, this cell phone solution delivers enhanced features at a discounted price. Upon successful corporate implementation, we decided to pass these savings on to all members of the XTR community across Canada. Now you and your family can take advantage of XTR's buying power and enjoy these discounts.
Join our growing dealer network