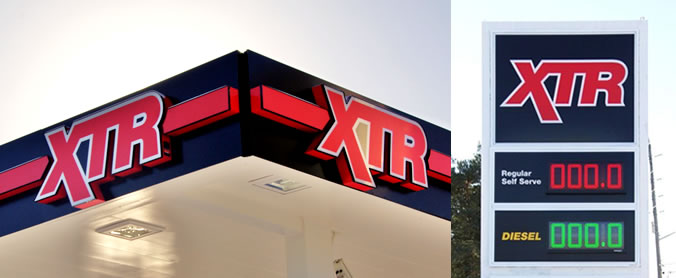 Get better fuel prices with XTR Energy.
Competitive Pricing
The diversity in our product supply channels protects dealers from product shortages and ensures competitive pricing. We source our petroleum products from both Canadian and international refiners.
Pricing Options
Buy/Sell
Regulated Pricing (only in NB, NS & PEI)
Inventory Consignment
Stable Product Supply
XTR has secured fuel supply agreements with a variety of major Canadian Oil Refiners giving us access to 100% of the terminals in Canada. This gives you access to the petroleum products you need when you need them.