XPRESS PASS LAUNCH - (6/1/2014)
XPRESS Pass Roll-Out Information for Dealers: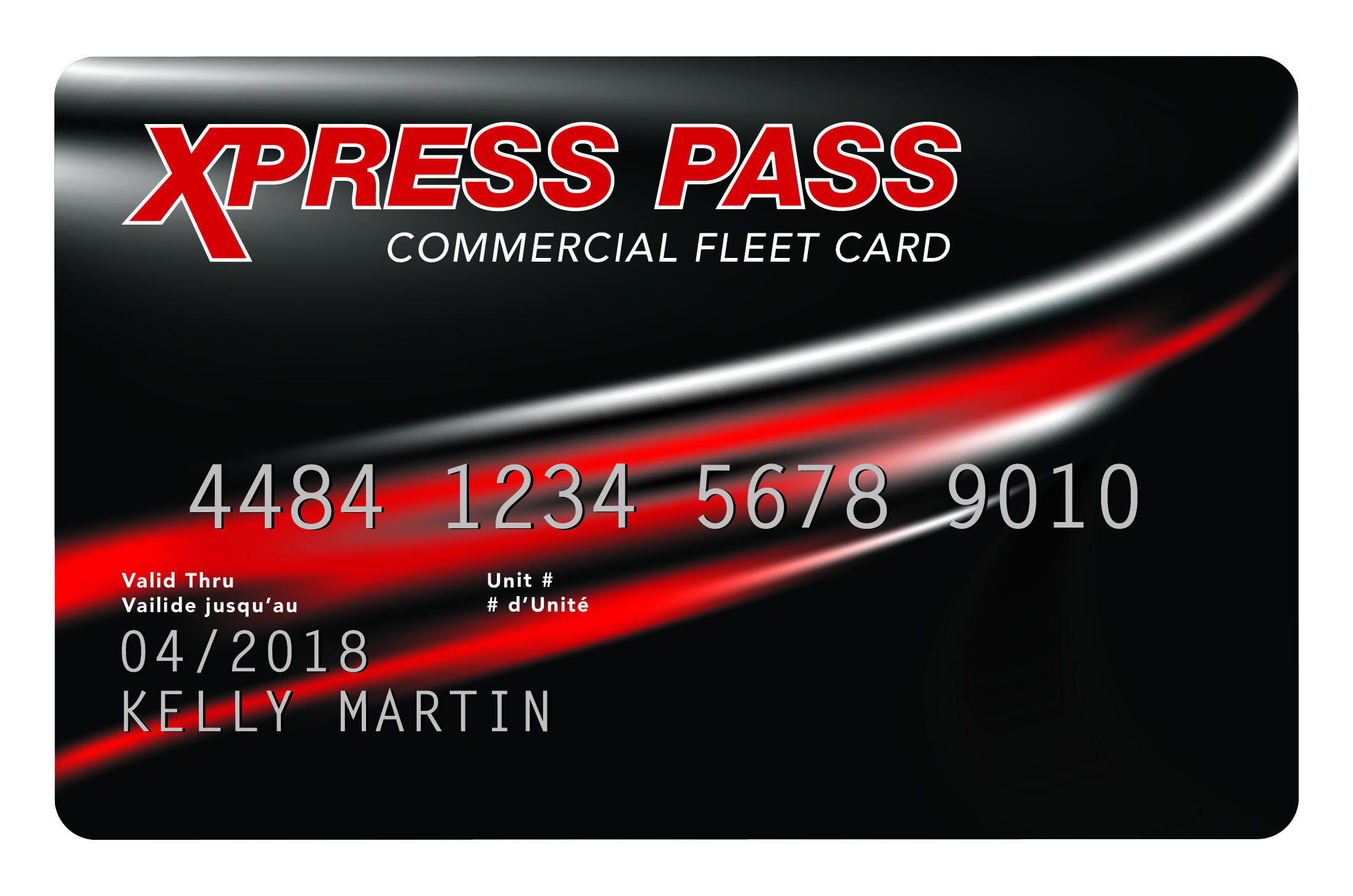 XTR is proud to announce the launch of our new XPRESS PASS Commercial Fleet Card. The objective of the new card is to help YOU help the local businesses in your community.
Fleet customers can be an integral part of our customer base. The Xpress Pass fleet card allows you to not only attract but retain these customers to your locations.
DID YOU KNOW:
1. Converting current business customers to Fleet Card Users =30% increase in customer volume.
- Purchases will be consolidated to your location
- example: increase from 2/3 of customers fill-ups to 3/3.
2. Average Fleet Driver spends 38% more on ancillary products than non-fleet customers
3. Every 10 Fleet Drivers = approx. $3,500 in ancillary sales per year + Fuel Volume Increase
4. XPRESS PASS PROCESSING FEE 1.5% (cheaper than Credit Cards and other fleet cards)
Credit Applications & Promotional Material:
We have printed credit applications along with promotional signage for ALL STATIONS.
On-Line Applications:
Prior to receiving your paper applications customers may complete an ONLINE CREDIT APPLICATION
This application can be found at www.xtrenergy.ca/fleet-services
IF YOU HAVE ANY QUESTIONS PLEASE CONTACT GARRATT WOOTTON (x222)